P360 Coach Club
Develop Your Skills, Add To Your CPD Hours & Get Support From World-Class Coaches Who Are Changing Lives Too
Try P360 Coach Club Free For A Week
Elevate your coaching capability through our courses, clinics and more...
Monthly Membership:
Free for a week!
Then £49.50 + VAT per month
Annual Membership:
£594.00
£499.00 + VAT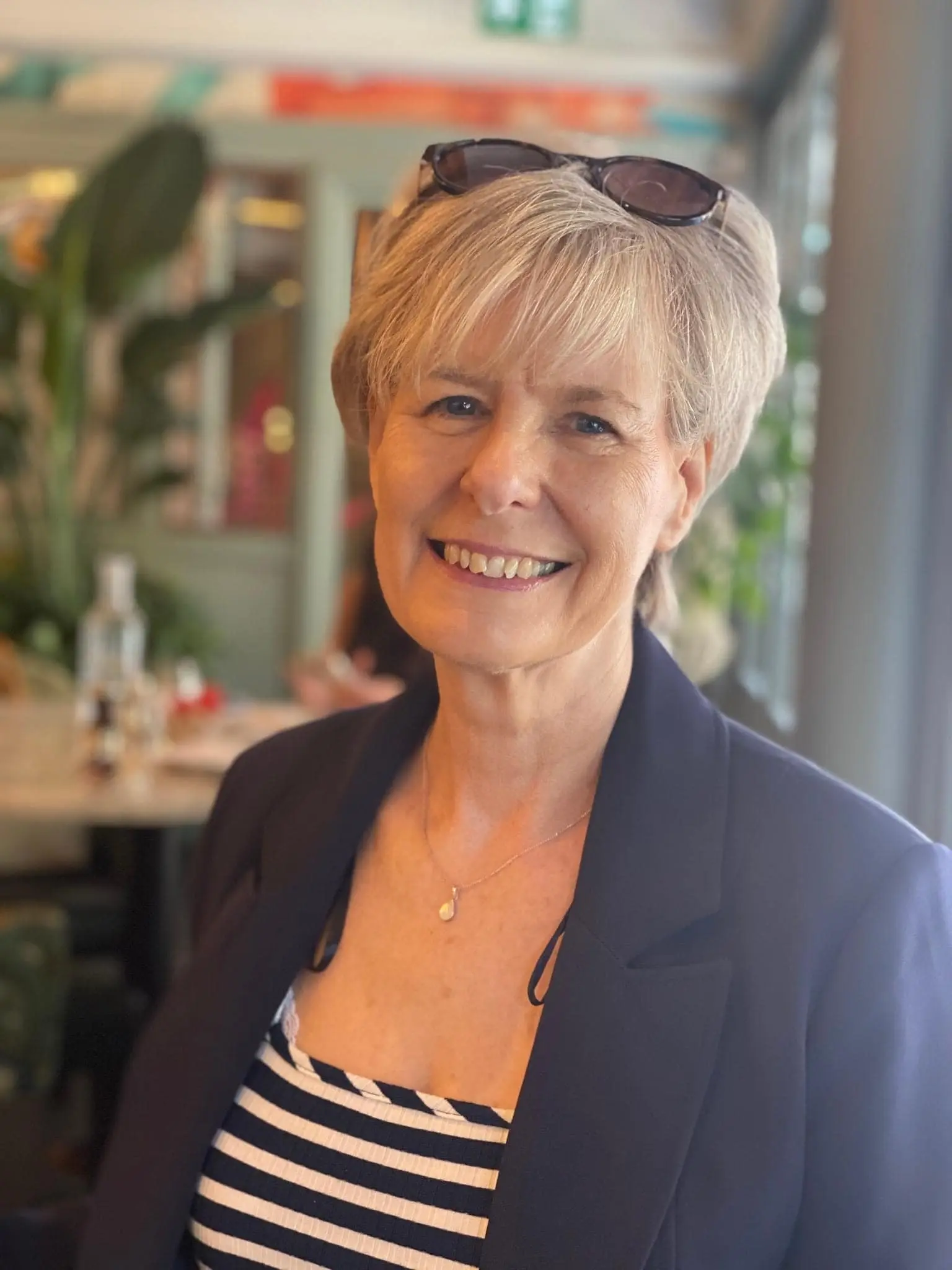 I joined the Paseda360 Coach Club because I was looking for a group of coaches to network and share experiences with. Paseda gives me that and so much more!
The online coach clinics are now prioritised in my diary. They are a fantastic opportunity to meet and network with other coaches, as well as giving me access to Angela's knowledge and wisdom. The CPD sessions are excellent too. Whenever I can, I like to join them 'in person', but they are always recorded and kept in the library, so I always know I can catch up later if I need to. The subjects we've covered so far have all hit the spot as far as extending my own learning - and affirming the areas I already felt confident in.
The Business Lounge gives access to Paseda's trusted suppliers, and there is a library of thought-provoking articles. And as for the Peer Hub…well, it's the best Facebook group that I belong to (and I belong to a lot!)
Angela is the coach's coach. She genuinely cares about the people in Coach Club and this comes across in the way she approaches every session. She is kind, inclusive and generous and a brilliant role model for those of us who are fairly new to the coaching industry.
I honestly cannot recommend Coach Club highly enough. I think it's an absolute must for any coach, not only as a brilliant support group, but also as a learning platform. It offers real value for money and I consider it an investment both in myself and in my business. To my mind, it's an absolute no-brainer.

What Is P360 Coach Club?
P360 Coach Club is a membership designed specifically for coaches, to help you connect with other coaches and experts in the field, develop your skills, enhance your knowledge and get support and advice when you need it.
Created by World-Leading Coach and Paseda360 Creator, Angela Cox, P360 Coach Club gives you access to top-level advice and a community of peers who will help you on your journey through your coaching career.
Coaches need a support network too. Somewhere to go to develop your skills, increase your knowledge and get help and advice from others who understand the industry and the unique challenges that a coaching career can bring.
Working as a coach can sometimes be a little lonely. You're a leader, supporting others, changing lives... But who's supporting you?
Will Jennings
"Fantastic to see such a comprehensive programme of coaching development and advocacy being put together. From training and networks to recognition awards and enabling others"
Alicia Arrand
"Wow where to start! This is a must have tool for all coaches; not only does it have fantastic information, courses and events already scheduled but is going to be a great support for new and old coaches alike. Whether it's brushing up on existing knowledge or learning something new to bring a different dimension to your coaching."
Julia Burkin
"When you are looking to keep your skills up to date, with cutting edge coaching training, tips and advice, you will find it in P360 Coach Club. From what I've seen so far delivers on its promises."
Why Join P360 Coach Club?
Expand Your Knowledge & Develop Your Skills
Coaching is an ever-evolving practice. With P360 Coach Club, you'll get fresh insights, up-to-date information and discussions on the latest and most effective coaching methods.
Make Connections In The Coaching Community
Connect with other coaches, share your experiences, hear others' success stories and support each other as you continue to grow your coaching career.
Get Advice & Support From A World-Leading Coach
Whether you've got a challenge with a client or you need help with your coaching business growth, get advice and support from people who really know how to help.
Add To Your CPD Hours
Continued professional development is essential for any coach. As a P360 Coach Club member, you'll be adding to your CPD hours, keeping you up to date and constantly progressing.
As A Member You'll Get…
Access To The P360 Coach Club Training Hub
This exclusive online membership hub is a hive of articles, information and workshops that will help you to develop your skills and grow your coaching business.
Become Part Of The P360 Coach Club Community
Join other coaches who are serious about changing lives and building better coaching businesses. Our forums are filled with engaging, inspiring and interesting topics. Come join the conversation!
Members' Only Development Sessions
Get world-class CPD training with our LIVE coach development sessions. From masterclasses to practical skill development, these sessions will truly help you to become the best coach you can be.
Live Weekly Club Clinics
Got a question? We're here to help! Each week you can join us in our members' only LIVE Q&A session. Whether you've got a question or a challenge, or you just want to delve deeper into a specific topic, this session is for you.
Access to our Trusted Partners
Our Business Lounge is the place to be if you want to grow your coaching business. You'll have access to experts who can help you with everything from knowing your numbers to digital marketing.
P360 Coach Club FAQs
How Much Does P360 Coach Club Cost?
P360 Coach Club has been designed to support coaches of all levels, whether you're new to coaching or a seasoned professional. Membership costs just £49+VAT per month, making it incredibly affordable, no matter what stage of your coaching career you are at.
Do I Have To Be A Paseda360 Coach To Join?
Nope. We're an inclusive community on a mission to support those who are supporting others! As a Paseda360 coach, you'll get your first month for FREE! But any qualified coach or emerging coach can join us.
How Long Is The Commitment?
You won't be tied into a long-term contract. We just ask for an initial 3-month minimum commitment, so you can really get to see what Coach Club is all about and experience the huge benefits it has to offer you. After that, you can leave at any time.
How Do I Join?
Just click the button below to sign up and you'll get instant access to everything in Coach Club.
Join the P360 Coach Club
Register to our online platform using the link below and join the P360 Coach Club.
Monthly Membership:
£49.00 + VAT