Learn How To Start A New Purpose-Led, Freedom-Filled Career By Helping People Transform Their Lives, Even If You Haven't a Clue Where To Start
People just like you are escaping the rat race and enjoying the fulfilment of a new career in coaching.
Download our FREE guide which covers the 12 Killer Questions you need answered to become a Coach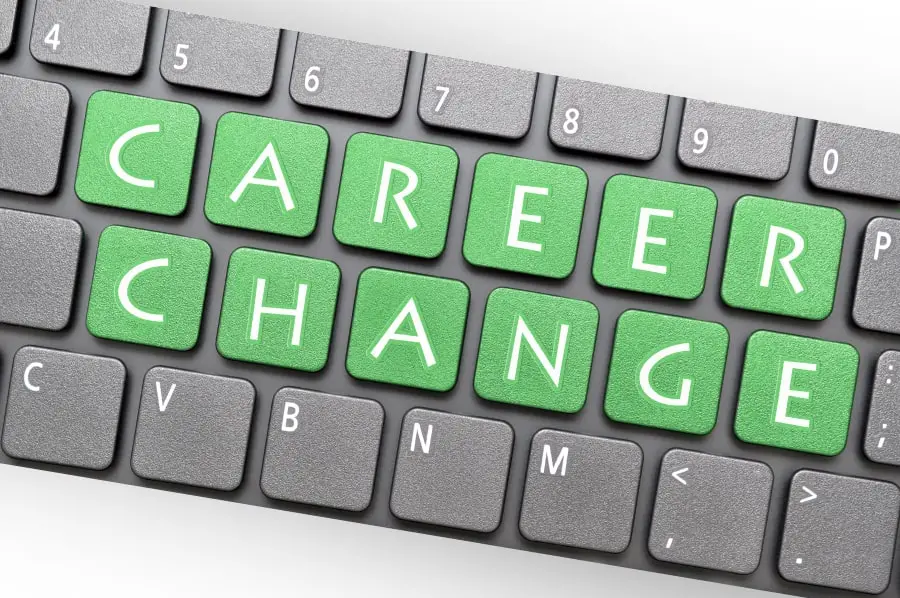 Paseda360 is taking a different approach to coach training, so even experienced coaches take value from investing in us.
Read Julia's experience with Paseda360 here.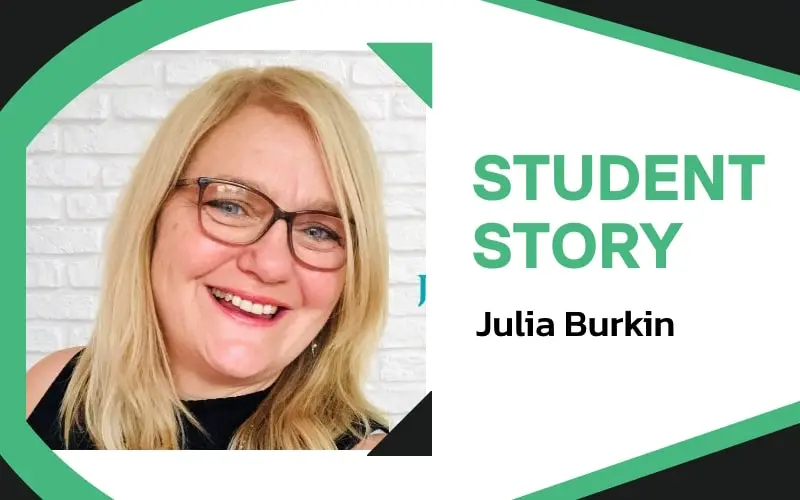 Here's what you'll learn from Paseda360:
The unique tried and tested framework that shows you step by step how to transform people's lives and sets you apart from the other coaches out there
£120k of training, disseminated into a course that gives you the best of everything for under £4k
The exact steps to getting started and making a part or full-time income through coaching
How to create a purpose-led, professional business that gives you the lifestyle you're looking for
And…. you'll enjoy the credibility of dual certified qualifications.
Plus, you can be part of a community of like-minded coaches and further develop your coaching capability in the P360 Coach Club
Paseda360 Founder, Angela Cox
Paseda360 was Founded by World Renowned Coach, Angela Cox
Here is Angela's story
"If I can, you can…"
I'm a 45 year-old mum of two, successful coach, author of two best-selling books, podcast host and founder of the Paseda360 Coaching method.
I love my life now, and enjoy lots of time with my family, choosing when and where I work, and loving what I do.
I take time off for all of the school holidays; get to the school events, enjoy three day weekends every week, and work with people I have a connection with.
All whilst earning more than I ever have before.
It wasn't always like that though.
At the age of 38, I was feeling burnt out and frustrated with the relentless grind of corporate life. I'd held director roles for several years, and whilst the six figure salary afforded me a nice lifestyle, I didn't have time to enjoy it.
And the mum guilt… well that was real.
One day, when a straw broke, I resigned from my role without thinking.
I went home and reviewed my skillset and realised I could work as a coach so I started straight away.
I quickly realised I needed to upskill if I was going to be a good coach and embarked on a very time consuming and very expensive journey of personal development.
£120k and countless hours later, I had a good suite of skills, tools and techniques that was delivering incredible outcomes for my clients. I even developed my own therapeutic technique having identified a huge gap in the learning that was out there.
It was clear to me that a LOT of the things I had learnt were not useful. Some of the thinking was outdated and no longer relevant, and much of it was repeated from course to course. When I broke down the value I'd received from the training, I'd paid a high price.
Fast forward to now, and I have created coach training that will give you everything you need to deliver transformational outcomes for clients, without having to go to multiple places, and invest multiple thousands to get there.
What's more, this training is underpinned by the thousands of hours of coaching I have done, and the lessons I have learnt will be shared with you.
Your transition to a new career will be a lot quicker and easier than mine was. 😊
Blue Light Leavers Bursary
We offer a Bursary place on each course we run. This is available to Blue Light Leavers and reduces the full price course fee by 50%.
To find out more drop us a line here:
There's never been a better time to switch career...
According to a study undertaken by Indeed, the world's leading job site, there are thousands of people over the age of 35 contemplating a career change right now.
And the fourth most recommended career for career switchers is a coach.
Why?
Because the benefits are fierce. As a coach you can...
🌱Choose when you work and enjoy more freedom
🌱 Work from anywhere in the world thanks to incredible technology
🌱Choose the types of clients you want to support
🌱Attract high hourly/programme rates
🌱 Develop group programmes and communities
🌱 Build your credibility to write books, develop frameworks, and speak at events
🌱Create multiple income streams by sharing your knowledge in different ways
🌱Keep overheads low by working virtually
🌱Do work that you love, and that makes you feel valued
Paseda360 is your pathway to a brighter, freedom-filled, purpose-led future.
Start your journey now with our Advanced Practitioner Certificate in Transformational Coaching.
Ready To Start Transforming Lives & Building A Sustainable Coaching Business?
Today's high performers, business owners and executives want transformational change, and you can be the person to help them achieve it as a Paseda360 Practitioner.
Advanced Practitioner Certificate