THE
PASEDA360 STOP BEING
STUCK FRAMEWORK
How to structure a powerful and transformative programme for your clients, and set yourself apart from most coaches.
Download our FREE guide here
Paseda360 is taking a different approach to coach training, so even experienced coaches take value from investing in us.
Read Julia's experience with Paseda360 here.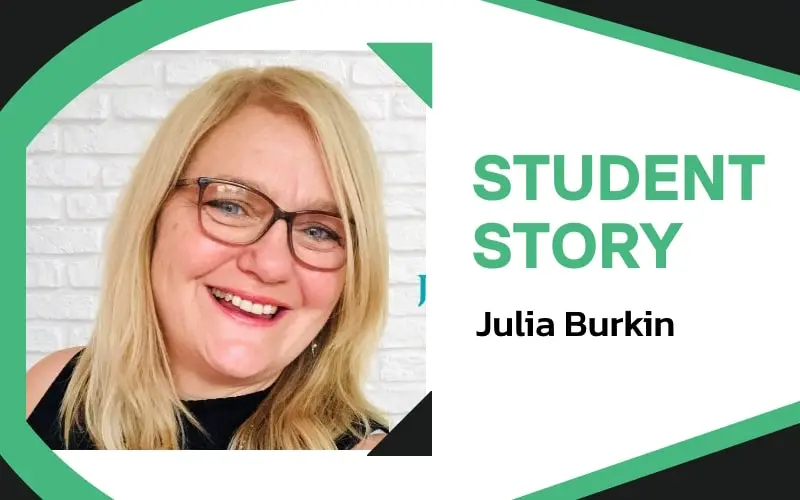 Ready To Start Transforming Lives & Building A Sustainable Coaching Business?
Today's high performers, business owners and executives want transformational change, and you can be the person to help them achieve it as a Paseda360 Practitioner.
Advanced Practitioner Certificate