THE
12
KILLER
QUESTIONS
YOU NEED ANSWERED TO BECOME A COACH
We know from experience that becoming a coach is life changing.
If not NOW, when? If not YOU, who?
Read this guide to get the know-how, courage, and confidence to take the next step.
Download our FREE guide here
Paseda360 is taking a different approach to coach training, so even experienced coaches take value from investing in us.
Read Julia's experience with Paseda360 here.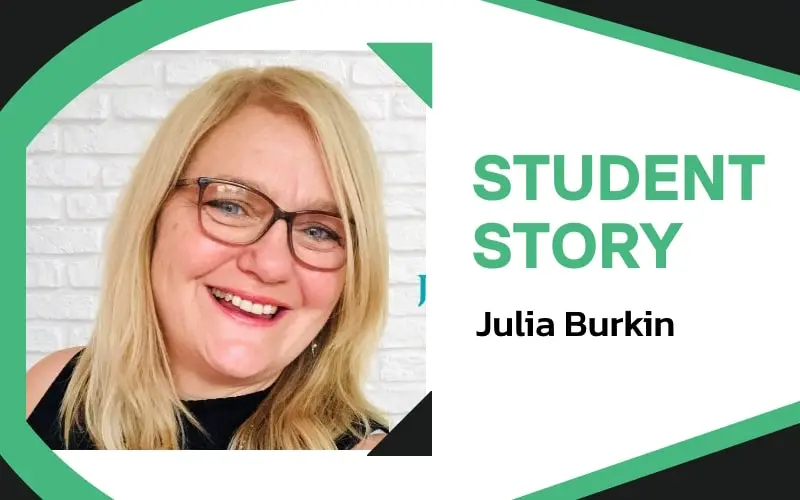 Here's what you'll learn from Paseda360:
The unique tried and tested framework that shows you step by step how to transform people's lives and sets you apart from the other coaches out there
£120k of training, disseminated into a course that gives you the best of everything for under £4k
The exact steps to getting started and making a part or full-time income through coaching
How to create a purpose-led, professional business that gives you the lifestyle you're looking for
And…. you'll enjoy the credibility of dual certified qualifications.
Plus, you can be part of a community of like-minded coaches and further develop your coaching capability in the P360 Coach Club
There's never been a better time to switch career...
According to a study undertaken by Indeed, the world's leading job site, there are thousands of people over the age of 35 contemplating a career change right now.
And the fourth most recommended career for career switchers is a coach.
Why?
Because the benefits are fierce. As a coach you can...
🌱Choose when you work and enjoy more freedom
🌱 Work from anywhere in the world thanks to incredible technology
🌱Choose the types of clients you want to support
🌱Attract high hourly/programme rates
🌱 Develop group programmes and communities
🌱 Build your credibility to write books, develop frameworks, and speak at events
🌱Create multiple income streams by sharing your knowledge in different ways
🌱Keep overheads low by working virtually
🌱Do work that you love, and that makes you feel valued
Paseda360 is your pathway to a brighter, freedom-filled, purpose-led future.
Start your journey now with our Advanced Practitioner Certificate in Transformational Coaching.
Ready To Start Transforming Lives & Building A Sustainable Coaching Business?
Today's high performers, business owners and executives want transformational change, and you can be the person to help them achieve it as a Paseda360 Practitioner.
Advanced Practitioner Certificate